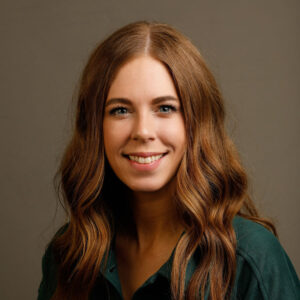 Ali is an accomplished Executive Admin with a background in operations, ecommerce and production. With a reputation for being organized, efficient, and a multitasking expert, Ali has excelled in many roles throughout her career. 
In her current position at Rovin Capital, Ali is responsible for managing a wide range of administrative duties to support the smooth functioning of the organization. She has a natural talent for building strong relationships with clients, stakeholders and colleagues alike. Her ability to handle multiple tasks simultaneously and prioritize them effectively has helped her deliver exceptional results time and again. 
Outside of work, Ali is a dedicated mother who loves to support her two daughters with their cheerleading activities. She also enjoys spending time outdoors, especially camping, and is an avid reader. Her passion for staying organized and multitasking extends beyond her professional life, and she has developed strategies to balance her personal and professional responsibilities effectively.