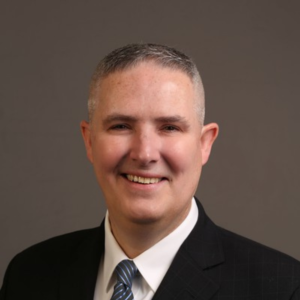 Steve earned his Bachelor of Science Magna Cum Laude in Psychology from Brigham Young University, and his Master of Organizational Behavior from the Marriott School of Management at Brigham Young University.  He also holds a Six Sigma Black Belt Certification and has more than 25 years of experience in organizational development, strategic change management, executive coaching, and process re-engineering within the high technology and direct to consumer product sectors, working with clients such as Applied Materials Inc. and Intel Corporation.  As the Director of Rovin Capital's Venture division, Steve will have responsibility for managing all activities related to the company's alternative investment strategy, as well as working with portfolio company executives to help them build and scale their businesses, develop strategies, and solve complex operational and customer experience problems.
Prior to his current role at Rovin Capital, Steve was the Director of Operations for Black Oak Capital, a Private Equity firm based in Salt Lake City, Utah.  He also has multiple years of experience serving on nonprofit boards such as the Utah Valley Entrepreneurial Forum and Utah Valley Chamber boards.
Steve is a resident of Provo, Utah, is married to his college sweetheart Kimberly, and has three grown children.  He was born at the birth-place of golf – St. Andrews, and raised in a small town on the west coast of Scotland enjoying the outdoors and ever present moisture!  Steve volunteered as an LDS missionary, serving two years in Los Angeles, California.