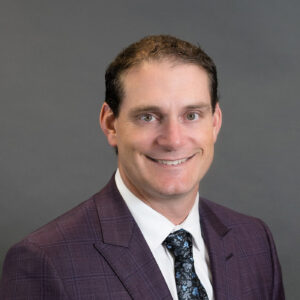 Markell Staffieri, ChFC® CWS®
Markell A. Staffieri is a graduate from Brigham Young University with a B.A. in English. Markell joined the financial industry in 2008 and has earned designations as a: Certified Wealth Strategist (CWS®) and Chartered Financial Consultant (ChFC®). As President, Markell oversees all Advisory and Client Services at Rovin Capital, including corporate retirement plans.
Markell grew up in Solana Beach, CA, is married and has 4 sons and 1 daughter. He grew up with a passion for baseball and football culminating in a football career that ended with a free agent signing to the Philadelphia Eagles. He now spends his time in the outdoors skiing, hiking, camping, boating and most of all mountain biking.
Markell served a two year church mission in South Carolina and has created fund raising opportunities for multiple charities focused on helping disabled and disadvantaged youth. He loves dedicating time to coaching local little league and flag football teams. Markell is also an Eagle Scout.