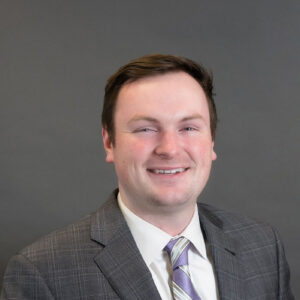 Associate Financial Advisor
Alec Blomquist is a graduate of Brigham Young University with a B.S. in Economics. Prior to joining Rovin Capital in 2020, Alec did inside and outside sales for 4 years.
As the Associate Client Services Advisor, Alec works as an advisor and assists in the client experience.
Alec grew up in Sherwood, OR and now lives in Mesa, AZ. He grew up playing a variety of sports and starred in tennis while in high school. He is very passionate about BYU athletics and worked for the BYU football team as a videographer while in college.
Alec served a church mission for two years in Guatemala City, Guatemala. He continues to volunteer with his local church and coaches youth basketball. Alec is also an Eagle Scout.